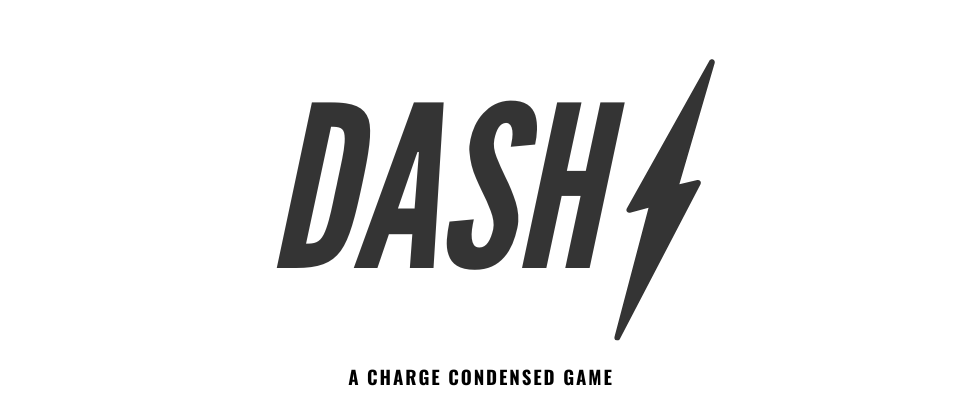 Dash - A Charge Condensed Game
A downloadable tabletop rpg

DASH
Dash is a condensed version of Charge that fits on a half fold brochure. With this new and streamlined format, it has never been easier to bring Charge to your table.
DASH SRD
Also available as a system reference document, the Dash SRD is filled insightful designer notes to help you get started in making your own game Powered by Charge.
FEATURES
All the core rules of Charge, condensed in a half fold brochure format.
A streamlined action list ready for pickup and play.
A beautiful minimalist character sheet on the back cover of the pamphlet.
Insightful designer notes for you to design your own game Powered by Charge.
DASH JAM
The #DashJam has started, so it's time to design your own game using Dash! We are accepting submission until the end of October.
So click here, and join the jam!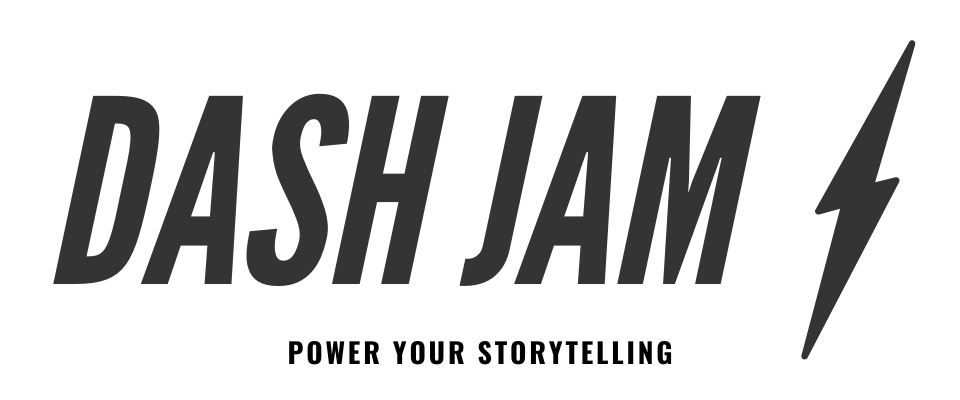 RESOURCES
SRD & LOGOS

This page includes a PDF version of the SRD, and logos to show the world that your game is Powered by Charge.


TRANSLATIONS
SAMPLE GAMES
TEMPLATES

Affinity Publisher, Google Docs and Canva templates are available within the downloads to help you get started in your design journey.


FONTS in the Affinity Publisher template are free and open licensed
DISCUSSION
INSPIRATIONS
Download
Click download now to get access to the following files:
Dash (Spreads).pdf
603 kB
Dash SRD (Spreads).pdf
594 kB
Dash SRD (Pages).pdf
572 kB
Dash SRD Template (Publisher).aftemplate
1 MB
Dash SRD Template (Google Docs)
Dash SRD Template (Canva)
Dash Character Sheet (Fari.App)
Dash Character Keeper (Google Sheets)
Powered By Charge Logos (EN, FR).zip
445 kB
Comments
Log in with itch.io to leave a comment.
What is The Danger Clock? I couldn't find how and what we use it for.
Clocks are a tool GMs can use to do one of the following:
If there's a complex obstacle that would require more than one roll to take care off, this is called a progress clock. The PCs make action rolls to fill that clock until the challenge is resolved.
If there's a hint of an impending danger, this is called a danger clock. The GM can fill in this clock when PCs get consequences as a result of their action rolls. When filled, the danger comes to fruition.
You can get additional information about them here.
I hope that helps!
Wow, this is such a cool SRD! It's easy to make your own games using this system.