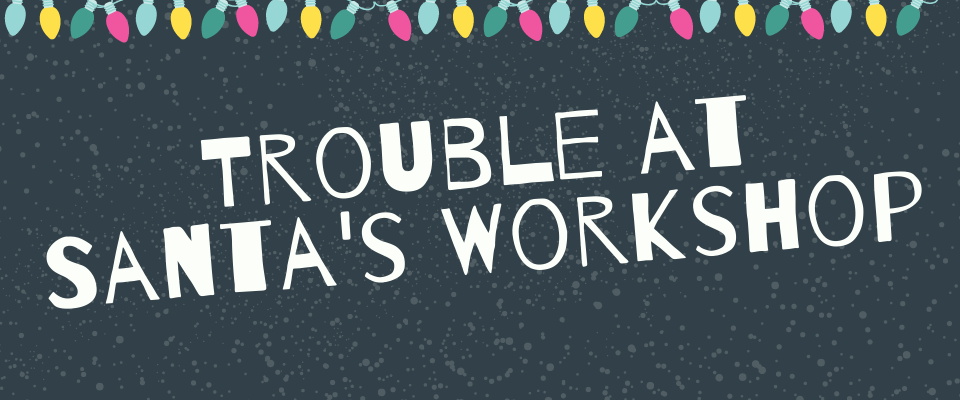 Trouble at Santa's Workshop
You Helped Raised 572$ For The Guignolée
---
Happy Holidays everyone!
I hope you are having a wonderful time with your loved ones and are taking some well deserved time off.
I just wanted to make a quick update to announce that the campaign to raise funds for the guignolée is now over!
With your help, we were able to raise 572$ USD for the food bank of the Centre d'Action Bénévole d'Iberville et de la Région.That's simply AMAZING!.
Thank you all so much for your support.

Wishing y'all happy holidays, and I hope you had fun playing Trouble at Santa's Workshop!
P.S. I already plan on hosting a similar campaign next year, so I guess that means this game is going to get a sequel? Who knows!
Get Trouble at Santa's Workshop