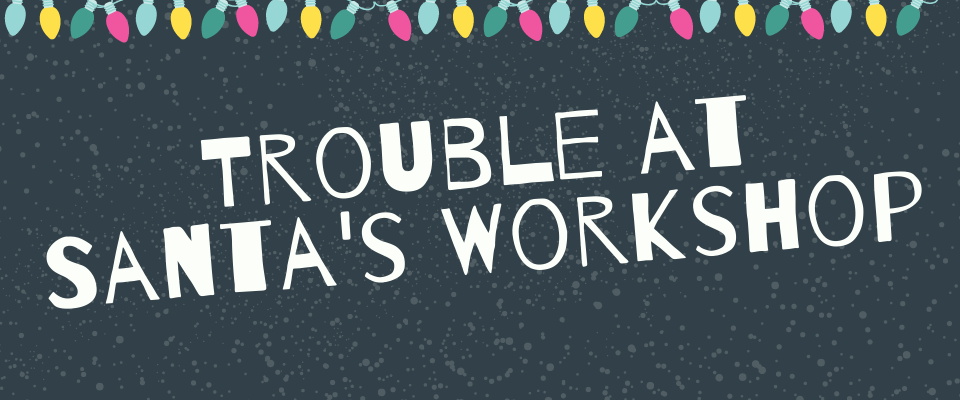 Trouble at Santa's Workshop
A Thank You, From the Charity!
---
Happy New Year everyone!
Small update from us, as we wanted to share that the funds are being transferred to the Centre d'Action Bénévole d'Iberville Et De La Région (CABIR) as we speak!.
Thanks to you, we were able to give a whopping 711.14 CAD to help for the guignolée.
From me and CABIR team, thank you :)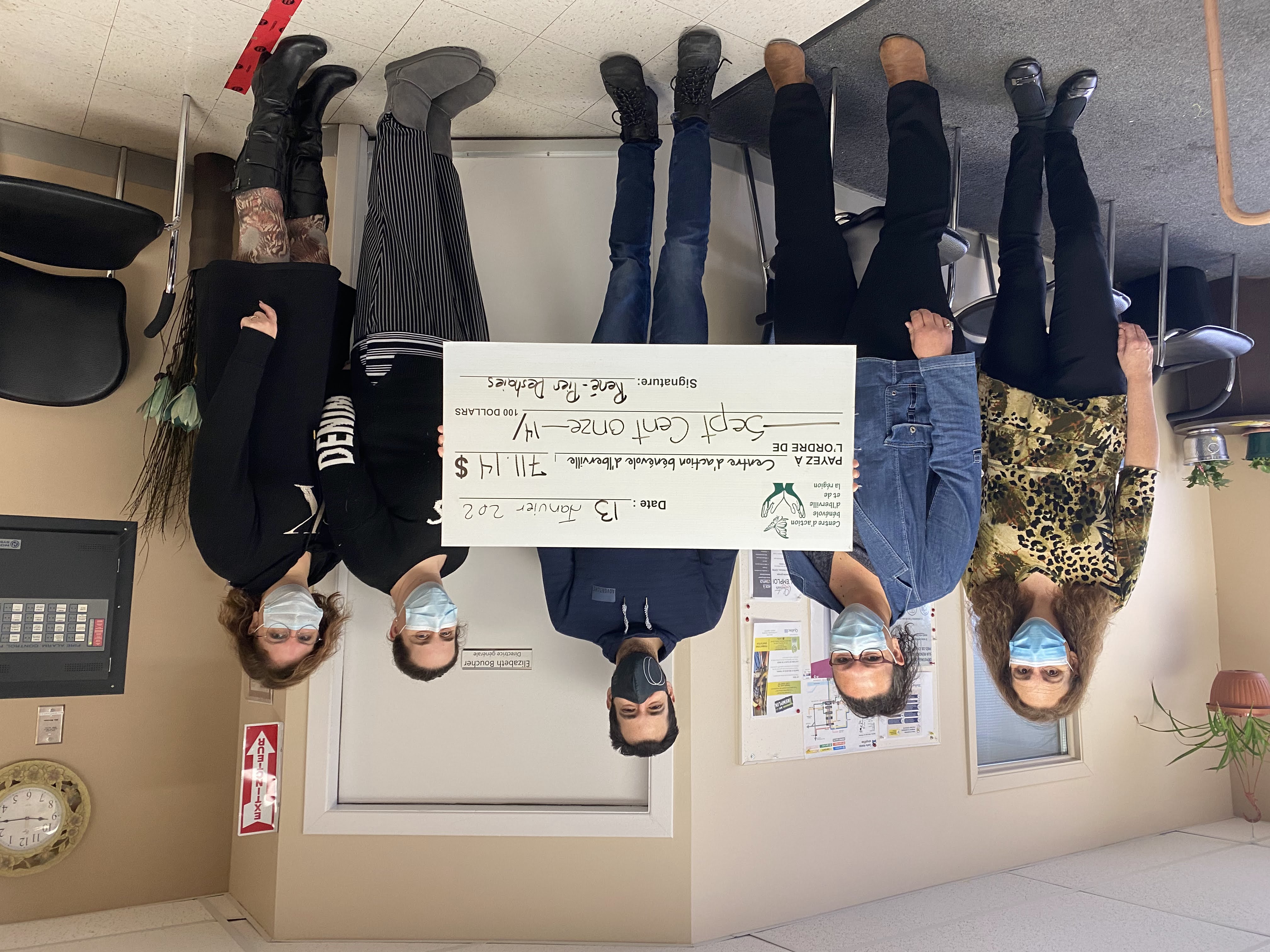 Get Trouble at Santa's Workshop