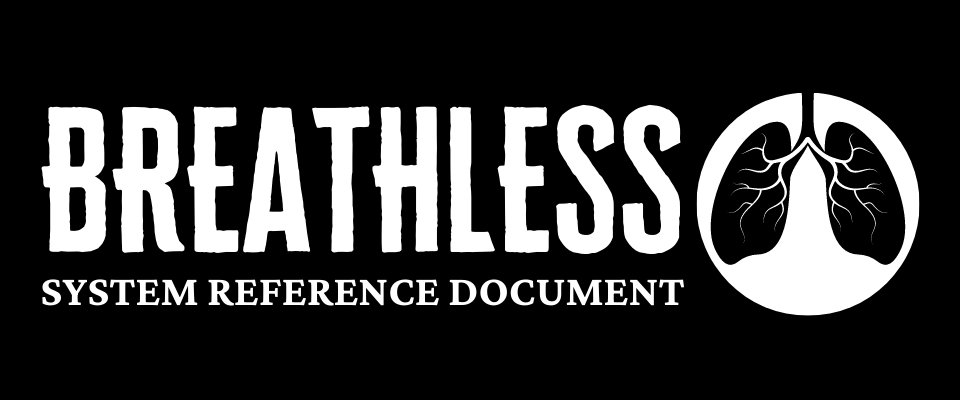 Breathless - System Reference Document
A downloadable system document
This SRD
The Breathless SRD is a creation toolkit that helps you design a game where every mechanic ever-increasingly rises the tension until the characters are forced to suffer dangerous consequences. This survival focused system is simple, condensed, and already powers more than 150 different games.
Based on Breathless, you will find here everything from rules, to design guidelines, to help you make your own game Breathless Game.

System Features
Breathless games focus on condensed simplicity. The rules, the setting, the rolling tables, and the character sheet all fit on a half-fold brochure. This makes it easy for anyone to print your game at home, and get started with nothing more than a set of polyhedral dice and a few pens.
Characters are talented and proactive. But the path that lies in front of them is perilous. They will face difficult tasks, try to catch their breath, scavenge what they can find, and try to get through in one piece.
Mechanics
The core mechanic is simple. Skills and items are all assigned a die rating, going from 1d4 to 1d12. To resolve a challenge, roll and try to get a 4 or higher to succeed. The catch is, each time you do so, the die rating you picked goes down!
To reset your skills to their original rating, you need to "Catch your breath". As you do so, the GM uses this as an opportunity to throw a new complication at the scene. This gameplay loop mimics those moments in medias when the protagonists think almost out loud "oh what now…".
This reinforces themes where characters have to work hard to achieve what they want, and where danger is always around the corner.
Resources
This SRD includes great resources for you to get started with making your own Breathless game.
TEXT & LOGOS

This page includes a PDF version of the SRD, and logos to show the world that your game is Breathless.
An Online version of the SRD is hosted at fari.games.


TRANSLATIONS
SAMPLE GAMES
TEMPLATES

Templates available in Affinity Publisher, Canva, Google Docs, Google Slides formats.

FONTS in the Affinity Publisher template are free and open licensed
DISCUSSION
INSPIRATIONS
Media Coverage

License
The Breathless SRD is released under Creative Commons Attribution CC-BY 4.0.
That means you are free to use the content of this SRD for your own game, provided you give proper credit.
To do so, copy the text below in your game, and things should be good to go.
This work is based on Breathless, product of Fari RPGs (https://farirpgs.com/), developed and authored by René-Pier Deshaies-Gélinas , and licensed for our use under the Creative Commons Attribution 4.0 License (https://creativecommons.org/licenses/by/4.0/)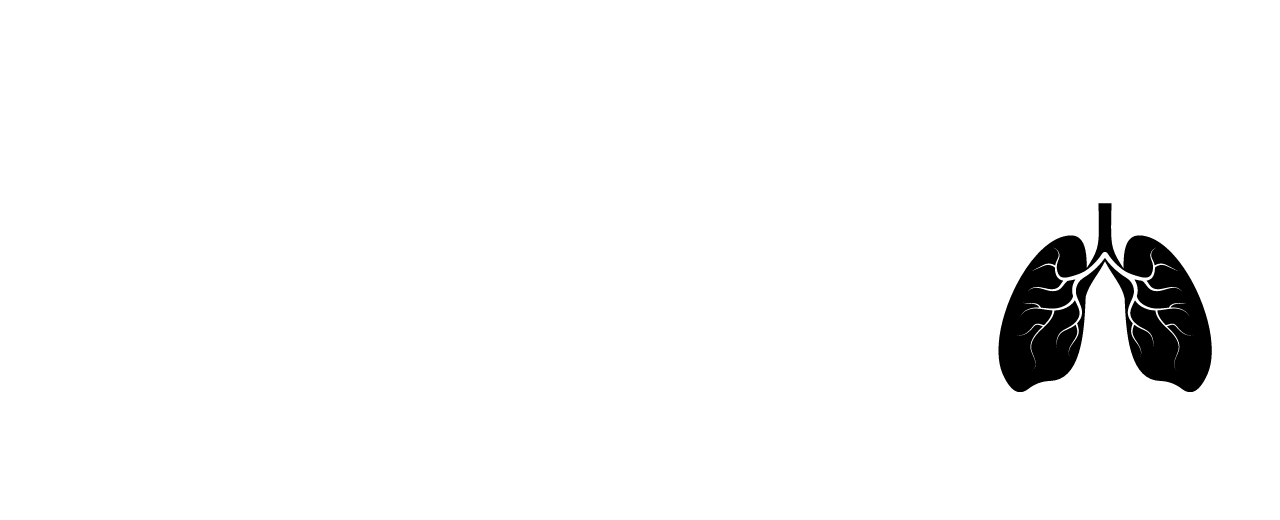 More By Fari RPGs
Download
Click download now to get access to the following files:
Breathless SRD Template (Google Slides)
Breathless SRD Template (Google Docs)
Breathless SRD (Pages).pdf
561 kB
Breathless SRD (Spreads).pdf
561 kB
Breathless SRD Template (Canva)
This Game Is Breathless Logos.zip
597 kB
Breathless SRD Template (Affinity Publisher)
955 kB
Breathless Character Sheet Template (Fari App)
Breathless Character Keeper (Google Sheets)