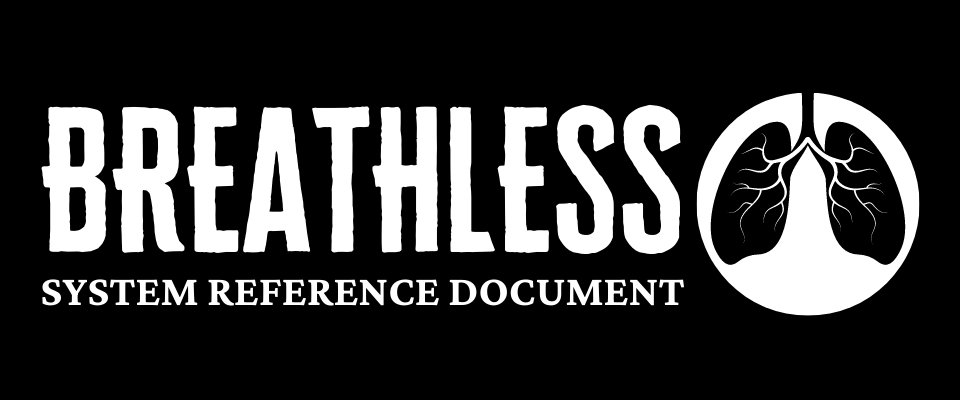 Breathless - System Reference Document
Breathless Jam and Canva Template
---
Hey everyone!
If you were considering making a game using the Breathless SRD, now is the perfect time to do so.

The Breathless Jam starts on June 1st!
You will have an entire month to make a game using this dreading system where every action makes the PCs one step closer to a horrible consequence.Moreover, I've worked on a Canva Template to make it even easier to make a game for jam.
So many cool members of this community are working on their game, and I cannot wait to see what y'all will build with this.
Also, Andrew from Pandion Games made a super cool twitter thread about designing Substratum, their upcoming submission for the Breathless Jam. Check it out here as it's full of good insights on game design!
Talk to you all soon!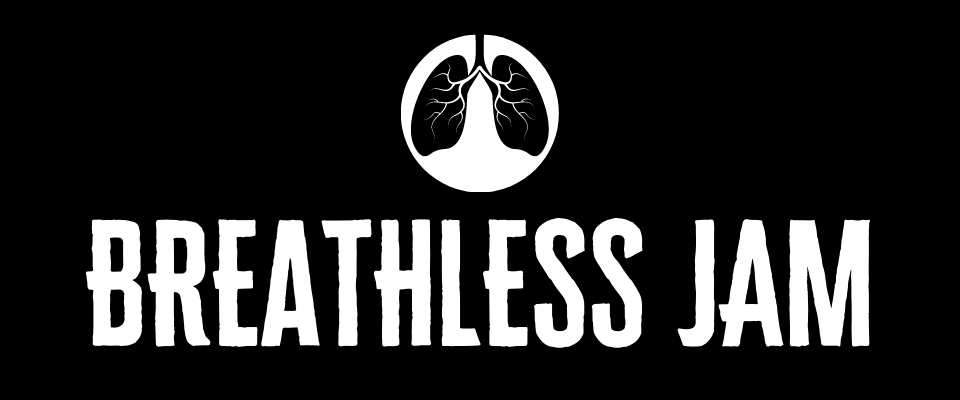 Files
Breathless SRD Template (Canva)
May 01, 2022
Get Breathless - System Reference Document