Nomadic - Explore, Document, Survive
Our Last Stand — Nomadic Prequel in the Work
---
Hey Nomads, hope the quest for a new home for humanity is going well.
This post is a soft-announcement for a new game I'm working on: Our Last Stand — A Nomadic Prequel.
In this game, you will take part in humanity last stand on earth, defending the blue planet against the things that forced us to leave our home.
Be sure to follow me on twitter and subscribe to my newsletter to get notified when more info about the game gets released!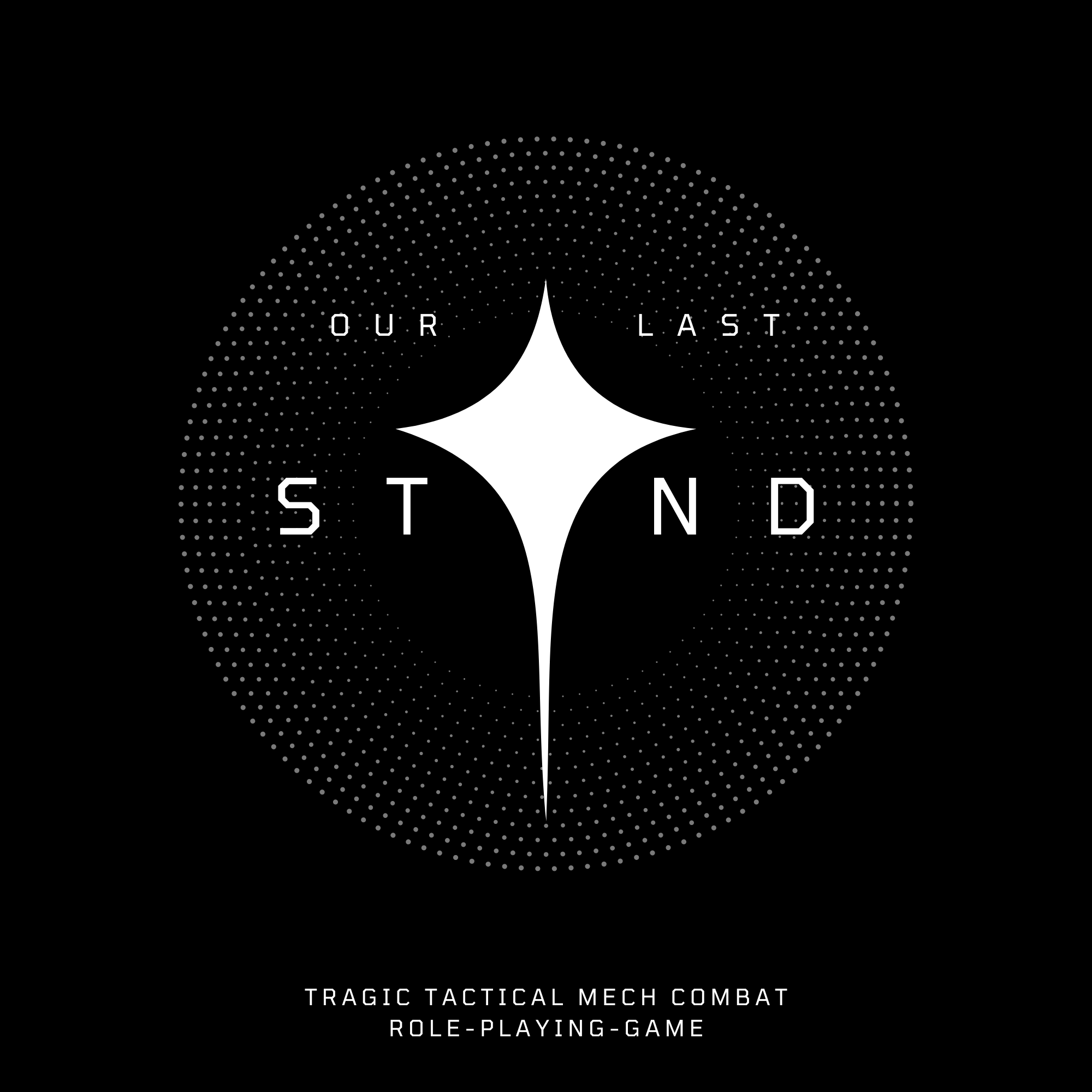 Files
Nomadic Print Friendly (Pages).pdf
551 kB
Aug 22, 2022
Nomadic Print Friendly (Spreads).pdf
546 kB
Aug 22, 2022
Nomadic (Spreads).pdf
4 MB
Aug 22, 2022
Get Nomadic - Explore, Document, Survive